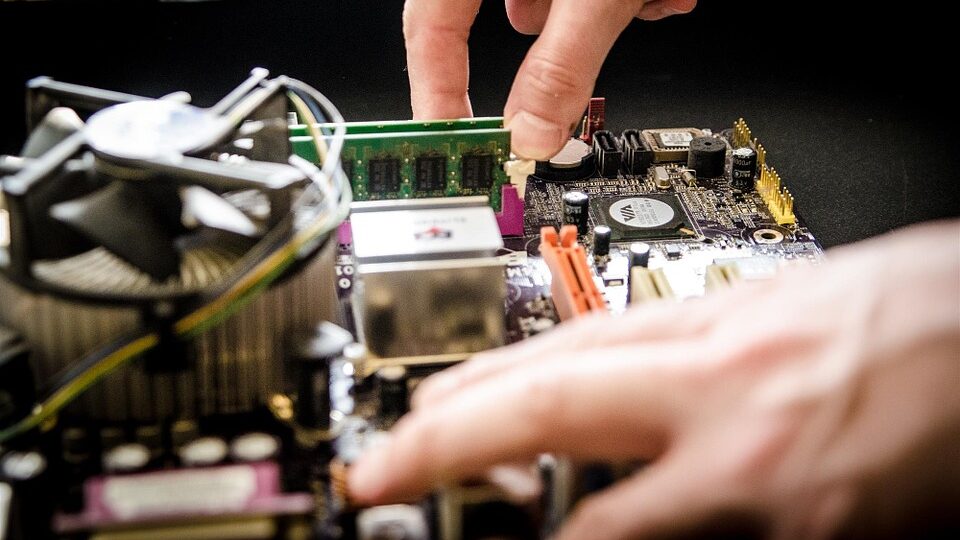 We offer computer on-site diagnosis, repairs, upgrades and networking services in the San Antonio area. We can also schedule a pick-up and drop-off service at times that are convenient to you. Questions are always answered for free!
We will always notify you first before performing any repair service, so that there are no surprises. When possible, we will explain how and why a problem occurred, so that you can avoid it in the future.
Pricing
Travel time to your location is billed at $1 per minute from our shop in Windcrest to your location. Simple!
On-site work is billed at $75 per hour, with a one hour minimum per incident.
After hours work is billed at $95 per hour (this is generally work done before 7AM or after 7pm).
Initial consultations for new business customers are free, up to 40 minutes.
Repairs
Getting your computer diagnosed and repaired doesn't have to be an expensive hassle. We'll diagnose your machine and explain the situation in an easy-to-understand manner, then you can decide what to do, since there are often several options.
Upgrades
If you already own a computer that seems like it is on it's last legs, you may not need to buy another one. Computers are made from dozens of separate parts, so you might only need to replace or add one or two of them. It is almost always less expensive to upgrade than to purchase a new system.
Data Transfer
If you need data recovered from a sick computer, or transferred to another computer, call us! We'll take good care of your information and we won't charge an arm and a leg to do it.
Home and Business Networking
Are you having problems with your home or small office internet connection? Don't have time to deal with complicated networking issues? We offer speedy on-site repairs starting at only $75.