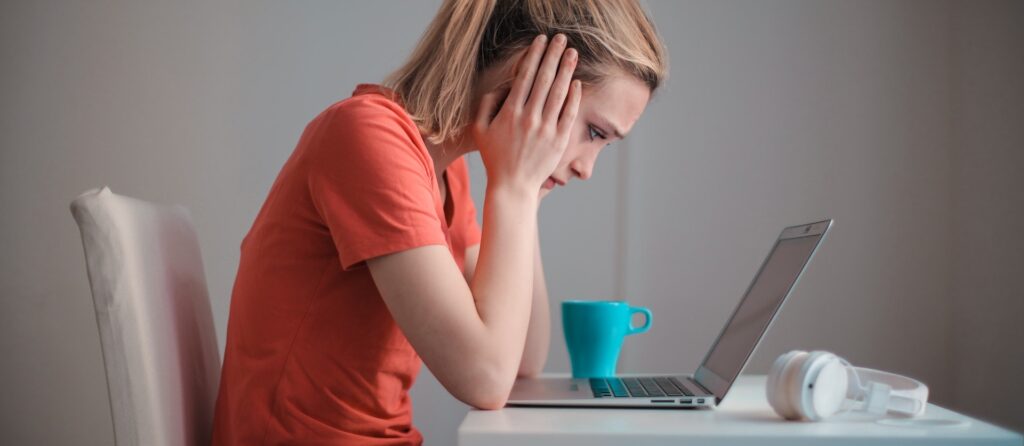 At Bluenova Computing, we understand the importance of a seamlessly functioning computer system. Viruses, malware, and ransomware can wreak havoc on your PC, compromising not only its performance but also jeopardizing your valuable data. Don't let these digital threats disrupt your workflow; turn to us for expert assistance in North Central San Antonio, Windcrest, Converse, Hill Country Village, Hollywood Park, Castle Hills and beyond.
How We Can Help
1. Virus, Malware, and Ransomware Protection: Our team of skilled technicians is dedicated to safeguarding your computer against the ever-evolving landscape of online threats. We implement robust protection measures to keep your system secure, ensuring a worry-free computing experience.
2. On-Site Support: Experience the convenience of on-site assistance. Our experts will visit your location to assess, diagnose, and resolve any issues your PC may be facing. Whether it's a virus removal, malware cleanup, or ransomware recovery, we've got you covered.
3. Threat Elimination: If your computer has fallen victim to viruses, malware, or ransomware, don't panic. Bluenova Computing specializes in swift and effective threat elimination. We'll work tirelessly to restore your system to its optimal state, rescuing your files from encryption and ensuring a secure digital environment.
4. Proactive Maintenance: Prevention is key. Our proactive maintenance services focus on identifying and addressing potential vulnerabilities before they become major problems. Stay ahead of threats and enjoy a consistently smooth computing experience.
Why Choose Bluenova Computing?
Local Expertise: We are your neighbors, invested in the success of our local community. Our team is familiar with the unique challenges faced by businesses and individuals in the area, providing tailored solutions that meet your specific needs.
Quick Response: Time is of the essence when dealing with digital threats. Our prompt response ensures that your issues are addressed swiftly, minimizing downtime and potential data loss.
Trusted Professionals: With years of experience in the IT industry, our certified technicians bring a wealth of knowledge to every service call. You can trust us to handle your computer security with the utmost care and expertise.
Secure your digital world with Bluenova Computing. Contact us today for comprehensive virus, malware, and ransomware protection, and experience the peace of mind that comes with a resilient and secure computer system.