News
| September 26, 2023
Help, My Computer Won't Start!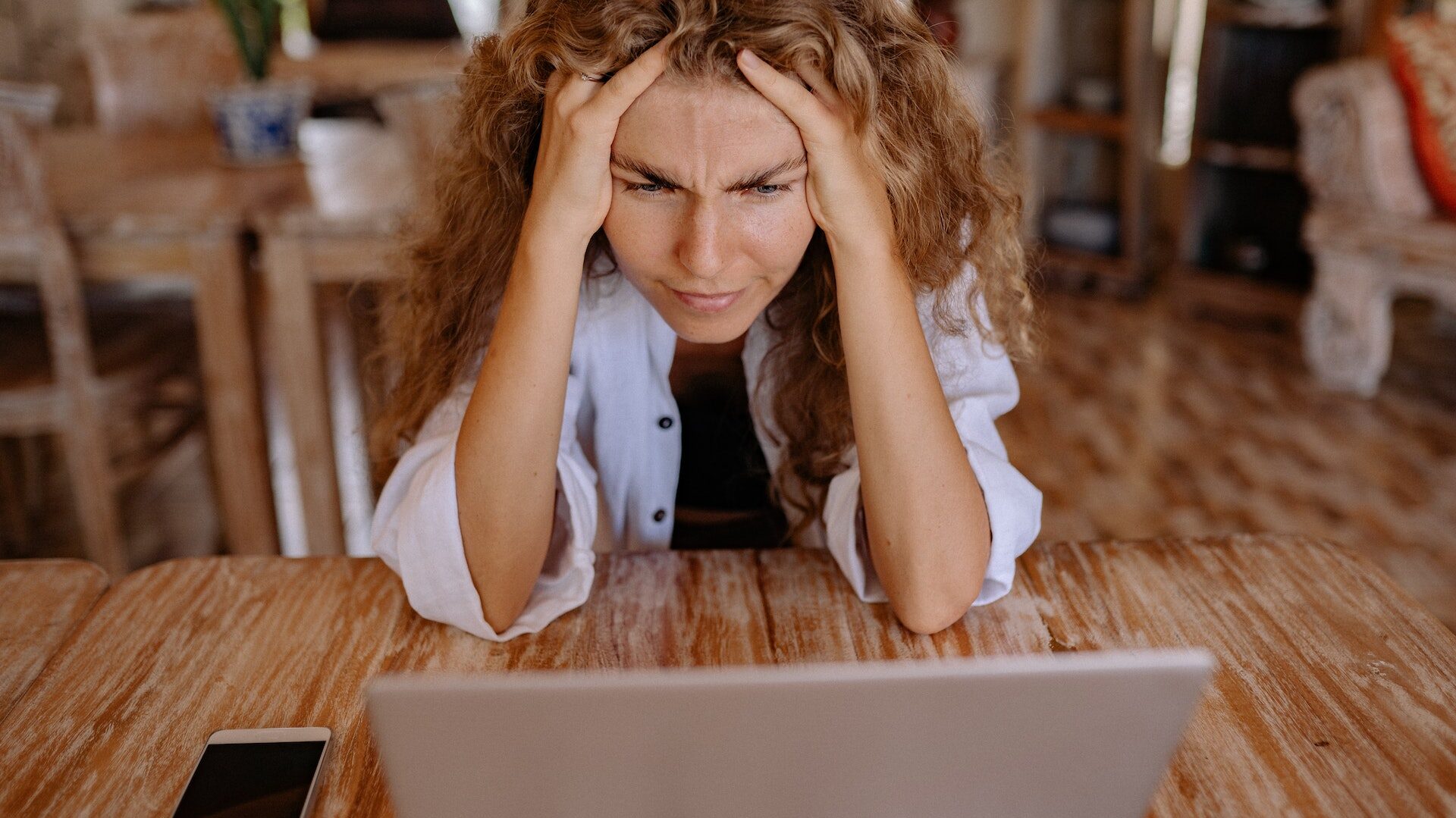 Is your PC giving you trouble? If your PC won't start, it can be a frustrating experience. But don't worry, there are a few things you can try to fix the problem yourself. And if you're not comfortable troubleshooting the issue yourself, our team of experienced IT technicians can help.
Here are a few things you can try to fix a PC that won't start:
Check the power supply. Make sure that your PC is plugged in and that the power switch is turned on. If you're using a power strip or surge protector, try plugging your PC directly into the wall outlet.
Try a different power outlet. If you've already checked the power supply and your PC still won't start, try plugging it into a different outlet. This will help you rule out a faulty power outlet as the cause of the problem.
Disconnect any external devices. If you have any external devices connected to your PC, such as a printer, scanner, or external hard drive, disconnect them and try starting your PC again. Sometimes, external devices can interfere with the startup process.
If you've tried all of the above and your PC still won't start, it's time to call a professional. Our team of experienced IT technicians can diagnose the problem and fix it quickly and efficiently. We can also help you recover your data if necessary.
Contact us today to schedule a service appointment. We're here to help you get your PC back up and running as soon as possible. We diagnose and fix computers and laptops in the north central part of San Antonio, Alamo Heights, Terrell Hills, Castle Hills, Hill Country Village, Windcrest, Converse and beyond.